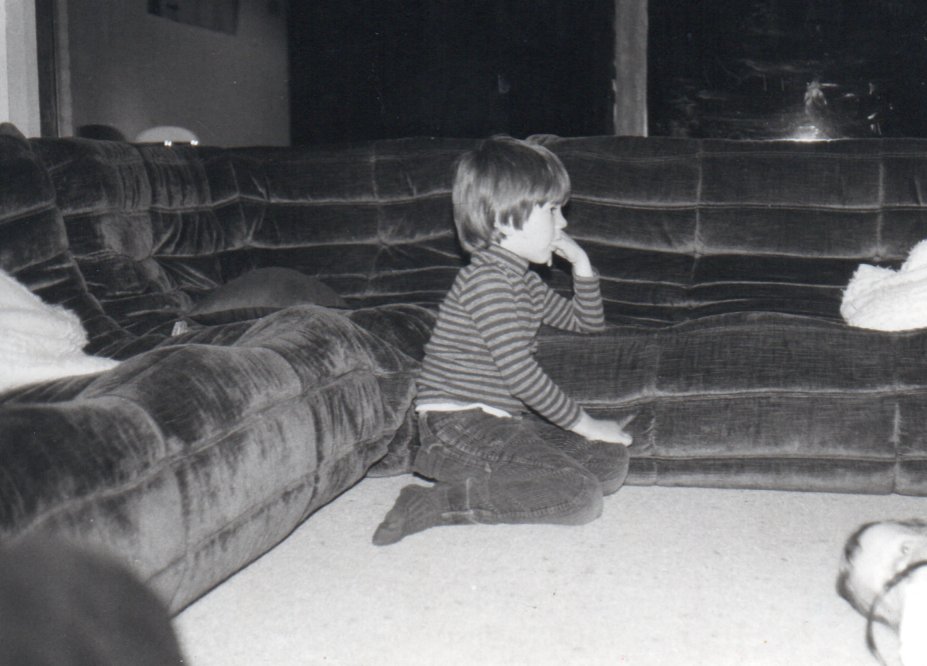 Multiplatino was created in 2011 by Sebastian Lami Dozo, passionated by television since childhood.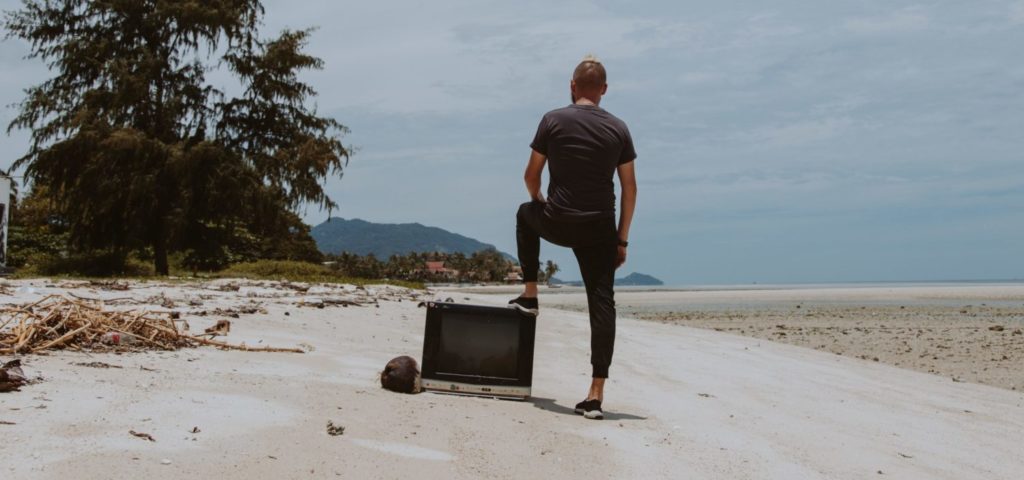 He became a restless globe-trotter. He lives and works now in Brussels but travels often to Latin America and the rest of the world.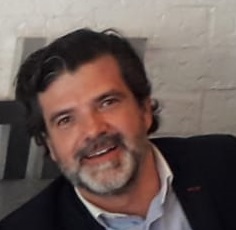 After more than 20 years experience as Business Developer, Sales Director & CEO of different companies active in the audiovisual sector, he wanted to sail by himself. In 2011, he then decided to use his expertise of the audiovisual sector, his knowledge of both producers and buyers and his passion for TV to create his own distribution company specialised in TV rights, home video and VOD plateform linking producers to worldwide buyers. Multiplatino was born.
Since 2021, Sebastian Lami Dozo also offers counsulting services to producers in order to adapt their programs to larger worldwide audiences.